Our Services
We offer complete commercial printing services. See below for some of our many popular services. Chicago Playing Cards, our games and cards division, also offers customized playing cards and games. Click the button below to order playing cards today or contact us for our other services.
Order Custom Playing Cards
Contact Us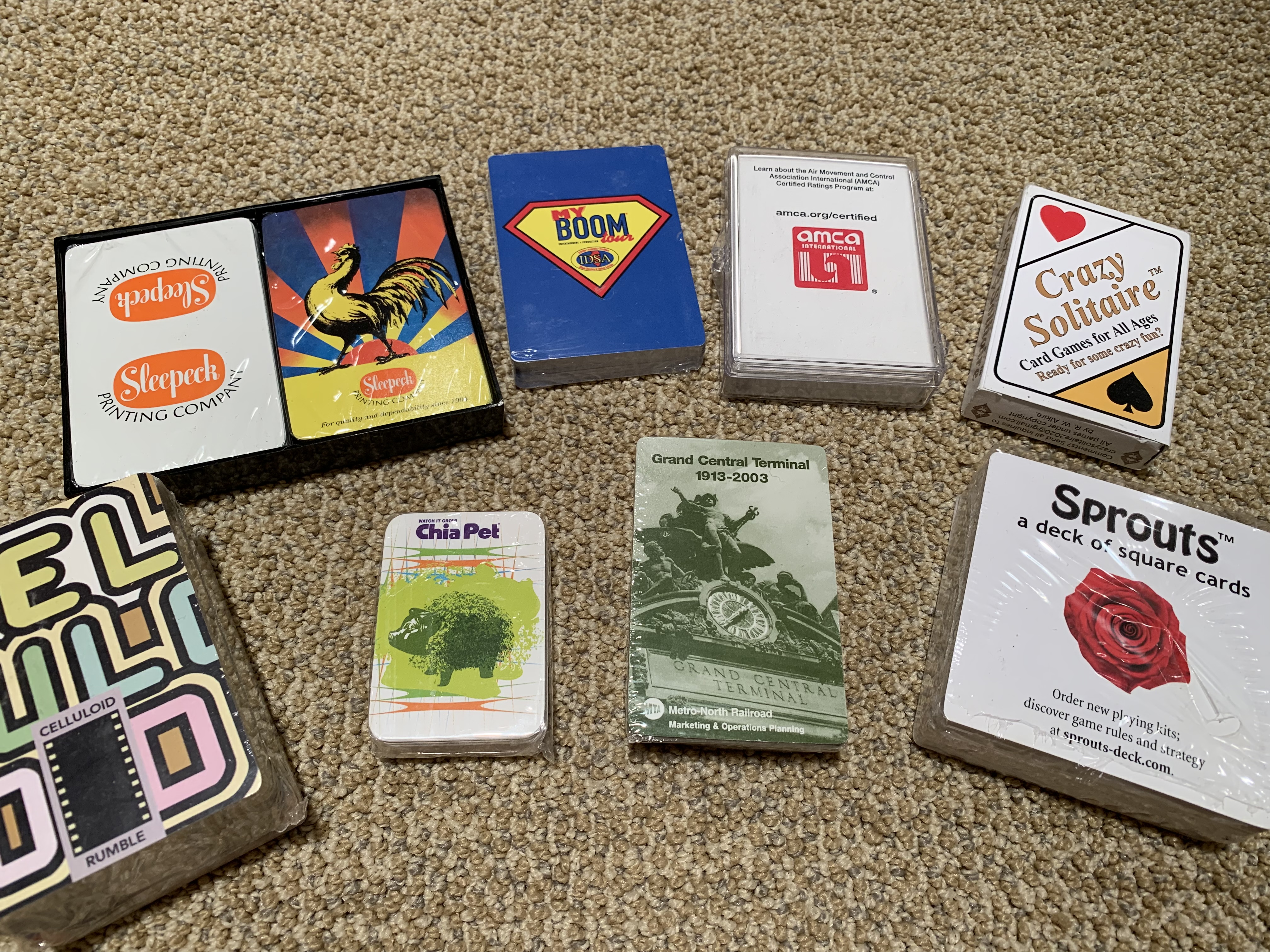 Cards and Board Games
Chicago Playing Card Company is a division of Saltzman Printers. Our cards are perfect for Weddings, Corporate Events, Parties, or any other occasion. We do games as well. Click here to order custom playing cards online right away.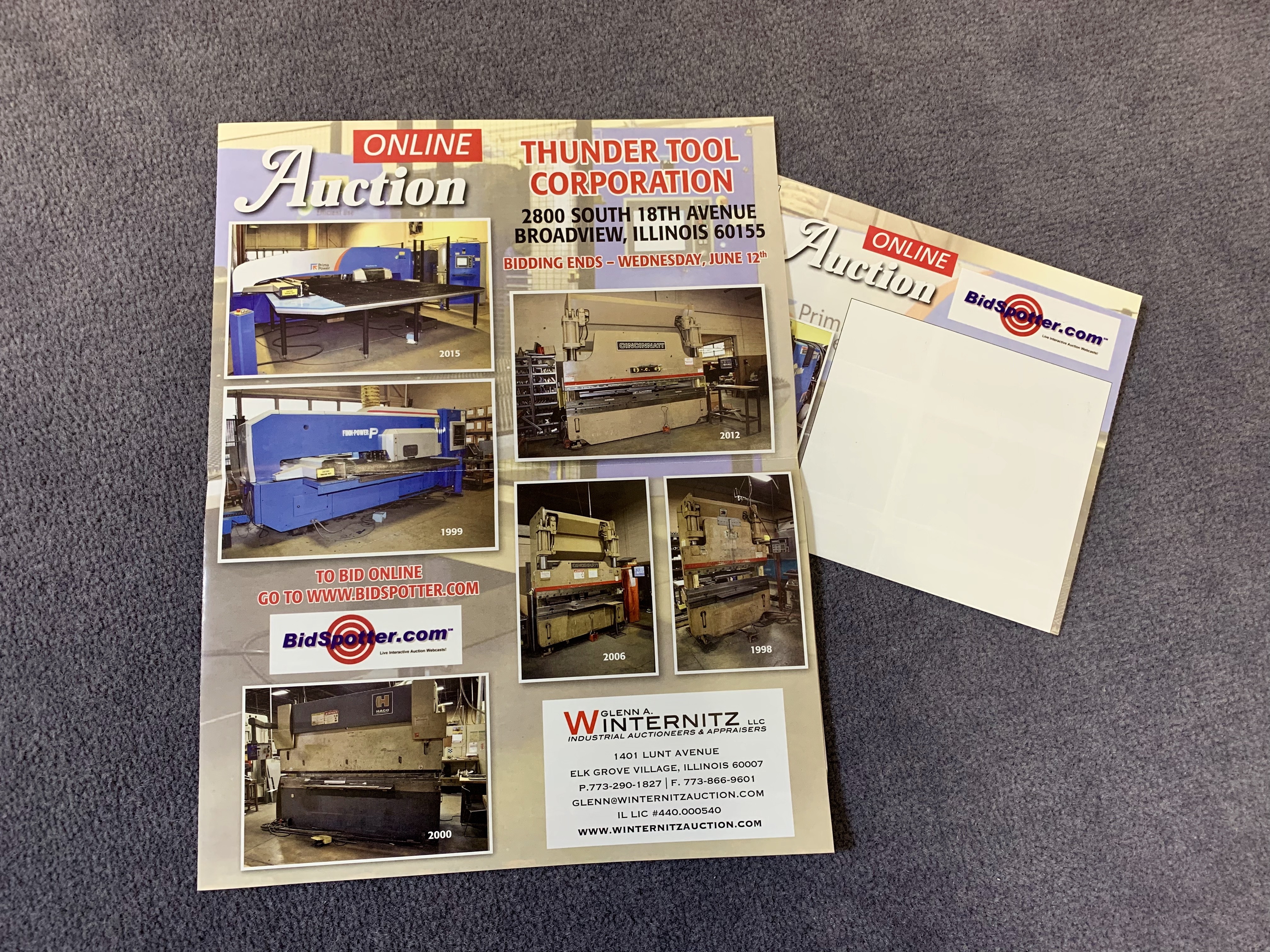 Mailings
We do mailings of all types. Whether you need brochures, catalogs, postcards, invitations, or just envelopes, we do it.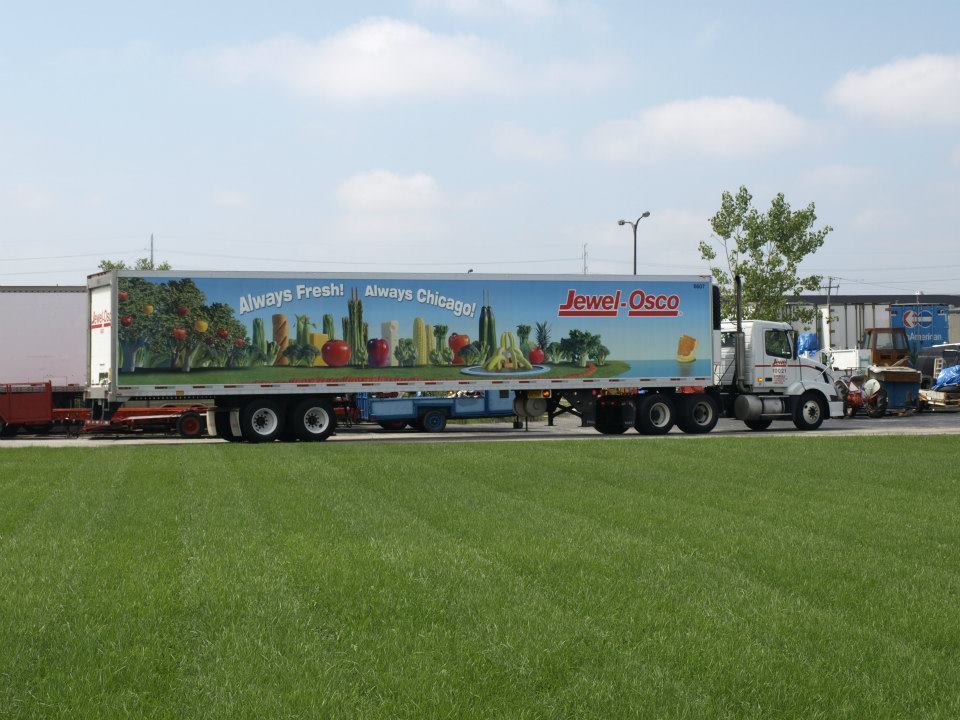 Vehicle Wraps
We are a 3M Certified Installer of Auto Wrapping. We will conduct an inspection of your vehicle before giving you a final cost.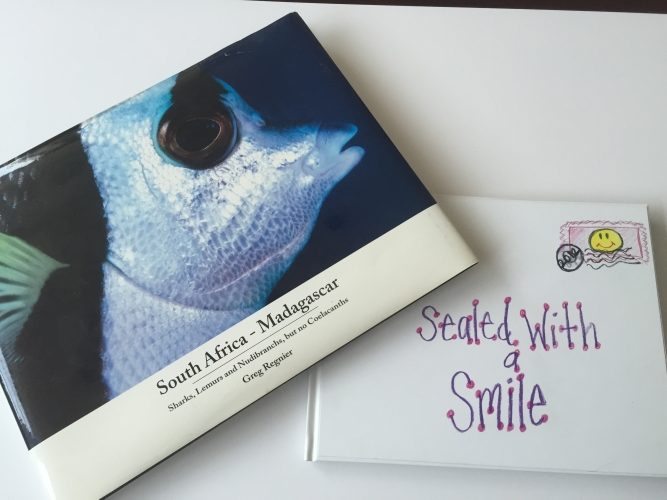 Books
Whether big or small, soft or hardcover, big or small, we can do it! We'll print it beautifully and quickly on our brand new printing press!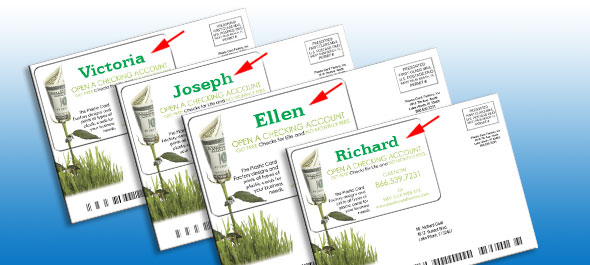 Variable Data Printing
For fast turnaround, small quantities, and limitless customization options, nothing beats digital printing. In fact, direct mail and digital printing are a match made in heaven. Using digital's variable printing, you can personalize each direct mail piece for each recipient – all the way down to message, images and more. Plus digital's quick set-up time means you can print on demand: order only the quantities you need with no wasted inventory.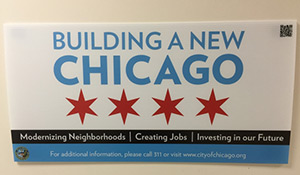 Signs and Posters
We print and install all kinds of signs and all kinds of posters. Whether interior or exterior, big or small, at Saltzman Printers is happy to help.
Our great team will be glad to help you through the entire process. We can help with the art or you can provide and we'd start right away.
Contact Us today for more information!
Click here to contact us today about any of our services. We'd look forward to speaking with you.